William Noble
President & CEO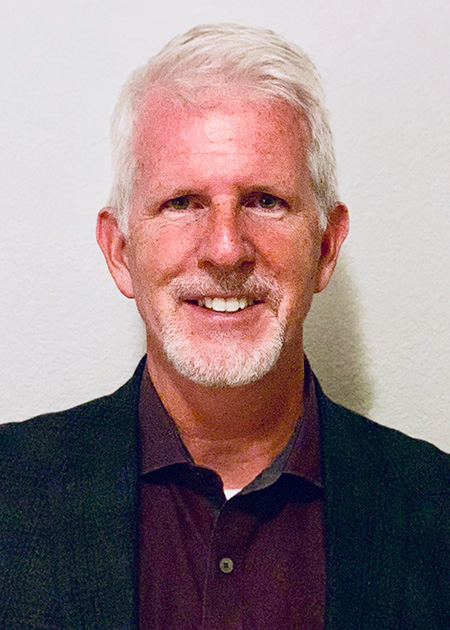 Bill Noble is a seasoned marketing and communications professional with a 25-year proven track record of innovative thinking, creative problem solving and results.
Bill's successful, career in marketing, strategic communications, public affairs and politics has spanned industries from healthcare to telecommunications and from small to mid-size companies to multi-national corporations. His talents include designing and implementing strategic marketing, communications and public affairs plans, building and leading effective marketing and communications teams and providing strategic counsel to C-Suite executives and top elected officials.
As a counselor to senior executives, Bill provides critical analysis of the competitive landscape and offers direct, candid assessments with actionable analysis for top leadership of client companies to make decisions. Bill fosters a culture of ethical behavior among team members.
Experienced in highly complex, dynamic environments, Bill creates elegant marketing and communications strategies that simplify complex issues for easy consumption by a myriad of target audiences. He understands legal, compliance and regulatory issues, and how to close the gap between industry jargon and the general public, using social media, traditional news media, advertising and other strategic marketing tactics to deliver appropriate messaging.
Bill earned a bachelor's degree in business administration/finance from San Diego State University and a Master of Business Administration from the University of Texas at San Antonio.
Based in Austin, Bill is originally from Hollywood, California. He and his wife and four children live in Austin.